FOR IMMEDIATE RELEASE: April 14, 2023

Quattro Development sells multi-tenant development in Statesville, NC
The 1.45 acre site with a new 7,512 sf building sold for $4.6 million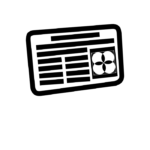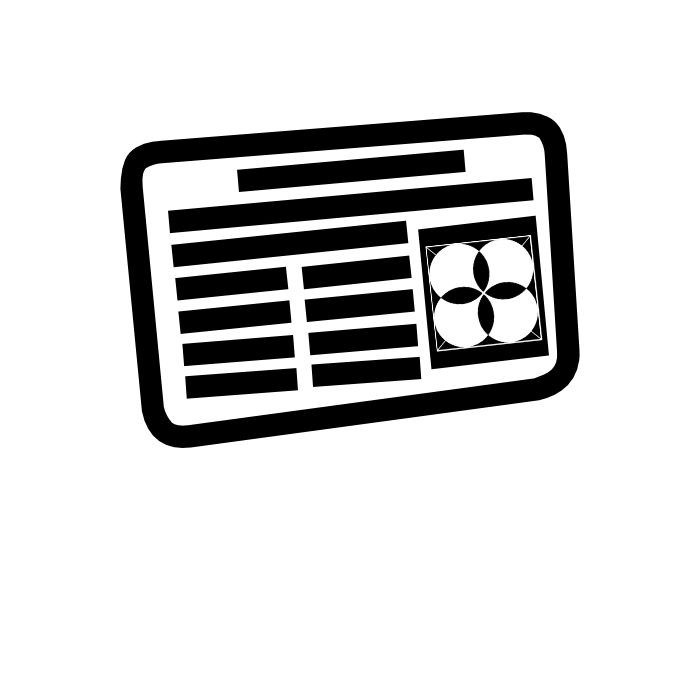 Oak Brook, IL: Quattro Development announced today the recent sale of a commercial development site in Statesville, NC. The 1.45 acre property is located at 210 Turnersburg Highway. The new 7,512 square foot building is leased to Chipotle, AFC Urgent Care, and The Joint Chiropractic. The redeveloped site sold for $4,600,000.
The Quattro Development project involved the redevelopment of a former Ruby Tuesday location. Construction completed in Q3 2022. The architect for the project was Excel Engineering Inc. of Fond du Lac, WI and G.L. Wilson Building Company of Statesville, WI handled construction.
According to Quattro Development's Mike Liyeos, "Strong suburban Charlotte growth, traffic counts, and synergistic retail neighbors made this site attractive to us and our tenants for development."
Area retail includes Chick-fil-A, Home Depot, T.J. Maxx, PetSmart, Michael's, and Staples.
About Quattro Development: Quattro Development is a commercial properties developer based in Oak Brook, IL. Founded in 2006 by Michael Liyeos and Robert Walters, Quattro Development actively builds nationwide for retail, medical, restaurant, education, and service tenants. With a precision focus on finding the "Main & Main" location for every project and a dedication to client satisfaction, Quattro Development leads the industry as a premiere preferred developer. For more information, visit QuattroDevelopment.com.
Media Contact:
Matthew Liburd
Director of Strategic Projects 
Quattro Development
Email: matt@quattrodevelopment.com
(630) 596-6624
###