More than the building: The Quattro Development Edge
We'll make your project right – The right building. The right design. The right location. When it comes to your new location anywhere in the United States, Quattro Development knows commercial real estate. Our team listens to your plans and responds with the best opportunities.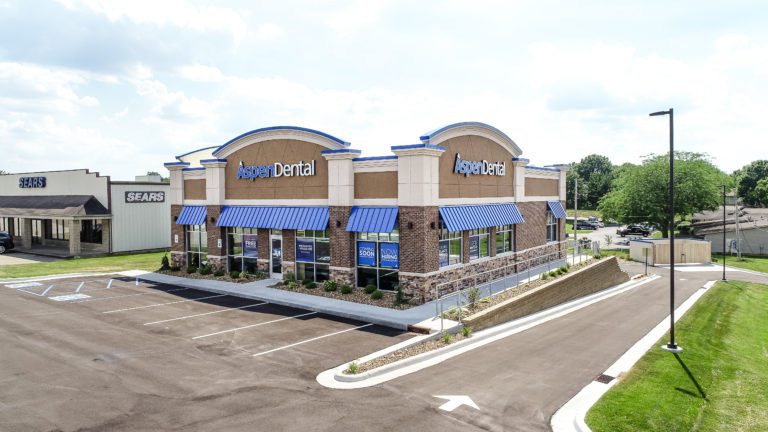 Build-to-Suit Rollout
When you're ready for new locations, new markets, and new opportunities, Quattro Development is ready with a proven process.
Meet and learn
We meet with our clients to understand the specifics of every project including tenant requirements, building parameters, rent threshold, and more. We'll gather as much information as possible to help you nail down the ideal site.
Site Tour
The Quattro Development team tours target markets across the country to identify and locate ideal sites for your project. We're happy to hop in the car with tenants, brokers, or on our own.
During the drive, we'll take detailed notes on properties of interest. On occasion, the best property for your project might be an existing site available for lease. In that case, we'll present it for you to pursue on your own or with your broker.
Research & Site Selection
Quattro Development talks with the owners of properties identified during the site tour to determine availability. We'll present our findings to you and follow your direction on those you'd like to pursue. After checking zoning and drafting a site plan, Quattro Development will quote a rent based on a pre-negotiated return on project costs.
When a property owner will only agree to a ground lease or if the tenant wants to own specific properties, Quattro Development can carry out the entitlements and construction on a fee basis. 
Quattro Development then puts under contract those properties that remain of interest to you after review of initial site plan and rent quote.
Due Diligence & Entitlement Process
We'll release initial due diligence including the survey, phase I, and Geotech reports. Upon receipt of the survey, Quattro Development engages an architect and engineer to draft site plans and eventually full construction drawings.
Quattro Development then takes the project through the entitlement process including attending any public meetings, obtaining special use permits, variances, and more.
Pre-construction & Financing
Upon completion of construction documents, the Quattro Development team bids to local contractors. We have a network of construction professionals nationwide and typically work with companies who've built with us on prior projects. Quattro Development then secures financing for the project.
Construction & Turnover
We'll provide you with a detailed construction schedule with a target completion date. Quattro Development project managers will oversee the general contractor to ensure on-time delivery. Lastly, Quattro Development turns over the property to the tenant. We'll schedule a walk through of the finished product, complete any outstanding punch list items, and deliver your project to you for grand opening.
From the beginning, the principles of honesty and integrity have forged our reputation and fostered our relationships.