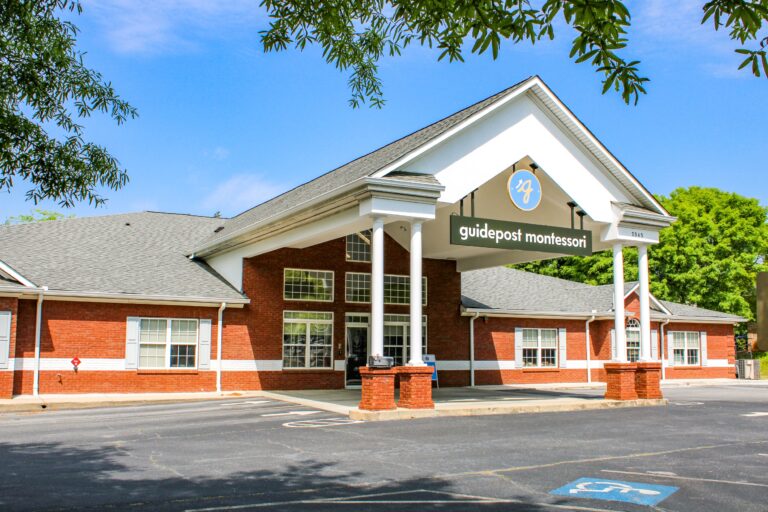 Duluth, GA – 3345 Peachtree Industrial Hwy Renovation of a 12,452 square foot building on a 2.19 acre parcel of land. The building is 100% leased to Guidepost Montessori. Nearby retail includes Kroger, LA Fitness, Starbucks, and Chick Fil A.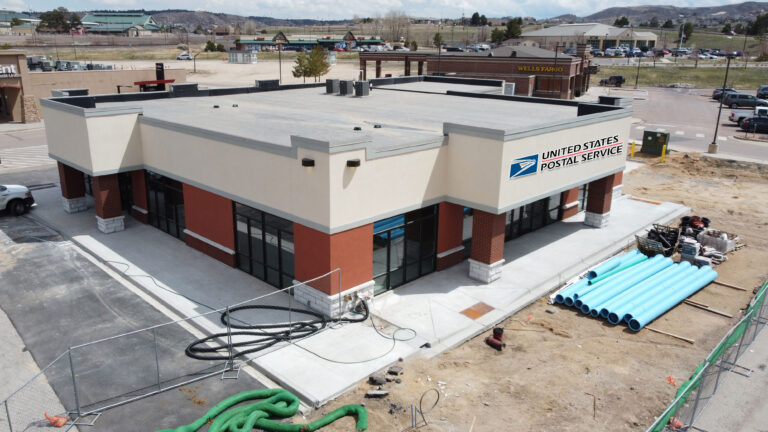 Castle Rock, CO – 220 S Wilcox St New 5,382 square foot facility constructed on a .79 acre lot and fully leased to the United States Post Office.  Nearby retail includes Safeway, Walgreens, Tractor Supply, and 7-11.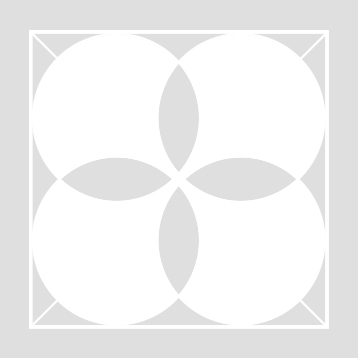 Burr Ridge, IL — Quattro acquires property at 5108 S County Line Rd in Burr Ridge, IL. Quattro has signed a lease with Higher Ground Education to operate a Guidepost Montessori location at the property. The existing building will be renovated and expanded up to 8,326 square feet on a 32,000 square foot lot.